21 Celebrities Wearing Frames Available At Andrew & Rogers
As part of our ongoing 21st Birthday celebrations, we've put together a compilation of 21 celebrities wearing frames from some of our brands here at Andrew & Rogers…
Oliver Peoples
Oliver Peoples is renowned for its vintage styles and old school hollywood glamour, so it is no surprise that it is a favourite amongst these famous actors and actresses.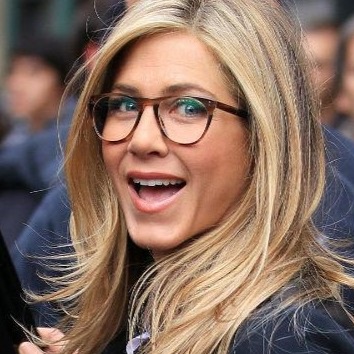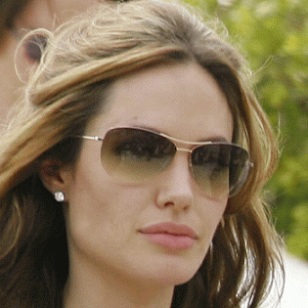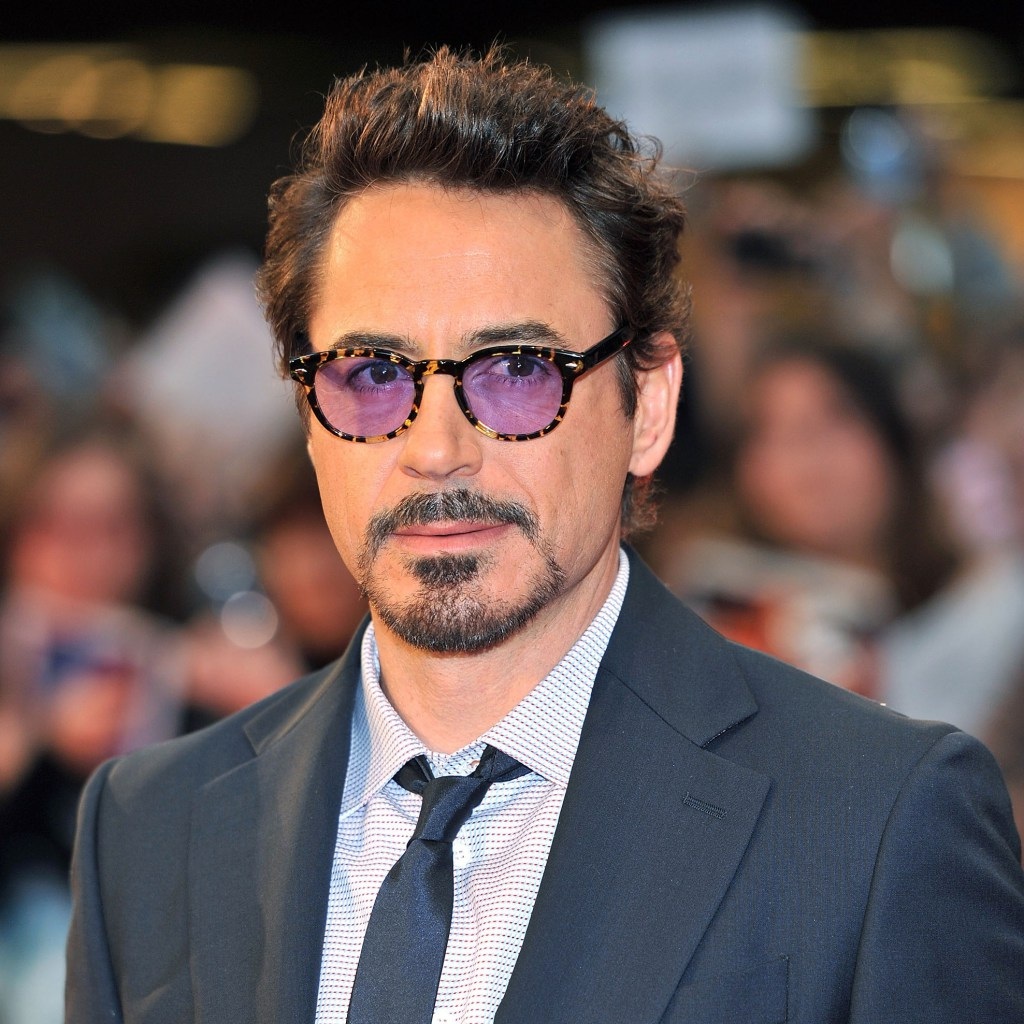 Lindberg
Lindberg frames are like no others. Featuring high quality materials, including titanium, acetate, platinum, silver, and gold, and incredible technical innovations, Lindberg frames are some of the lightest and most comfortable frames in existence.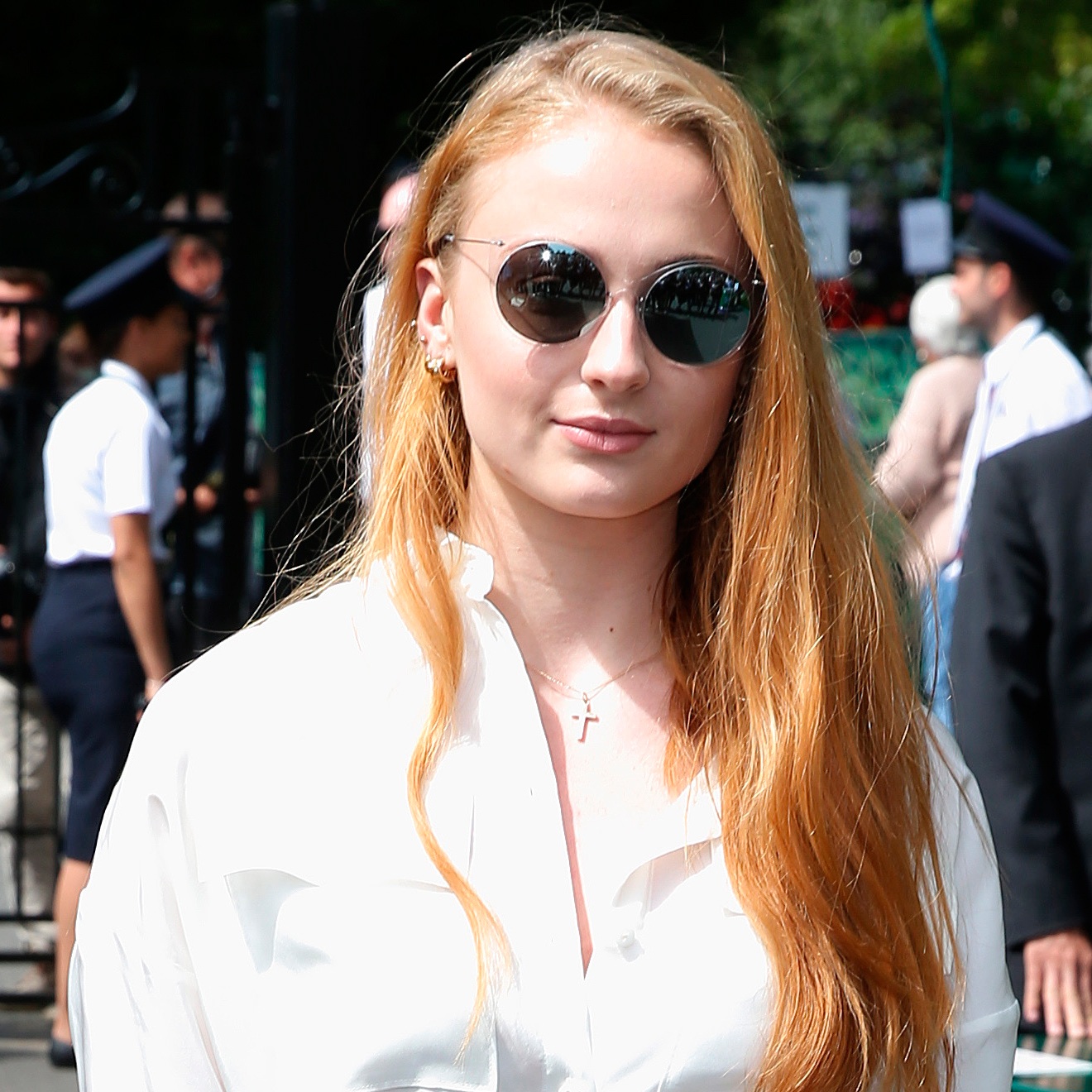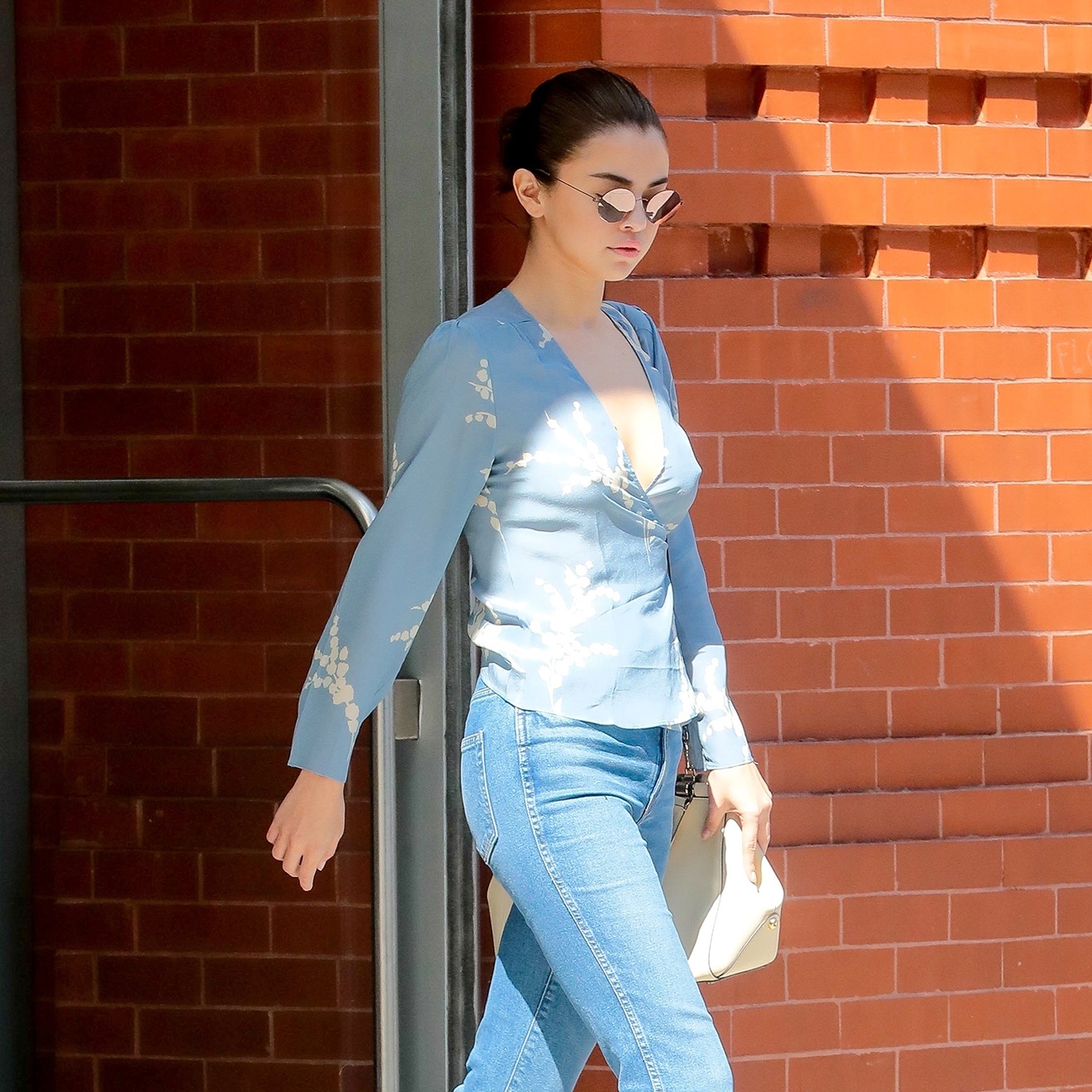 Oakley
Oakley is one of the leading sports performance brands in the world, worn not only by top class athletes, but also by celebrities as a sports luxe fashion accessory.
Face a face
Face A Face is a a beautiful French brand, so it is no surprise their frames were chosen to star alongside Sarah Jessica Parker in Sex And The City.